Why Partner with Us for your IT Managed Solutions?
TRUST
For over 16 years our customers have placed their trust knowing their systems are managed, protected, secured and fully supported 24/7/365
Fun
Yes, 'fun' our customers enjoy partnering with us because we make the IT experience 'fun' for them. They know they are in control of their business operations as they allow us to manage their IT environment to support their business. This is what makes us so different than our competitors, Many MSPs claim they can manage your IT solely through remote monitoring; they never set foot in their customers' facilities. Most IT consultants who work remotely never gets to know your business thoroughly enough to effectively protect it. We make the experience 'fun' by meeting at your location and pro-actively manage, secure and protect the technology that supports your business. Providing both remote and on-site support where the experience is both fun and enlightening to our customers.
Experience
16 years of managing IT services including – cybersecurity, backup and data recovery, patch management, network monitoring, and more.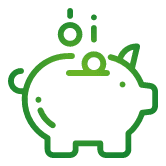 Easily predictable budget
Along with serving you with the best managed IT services, we assure each of our clients with genuine service packages without any hidden charges or service cost. We share the flat service charges with you after evaluating your actual business requirements and that's what we are recognized for.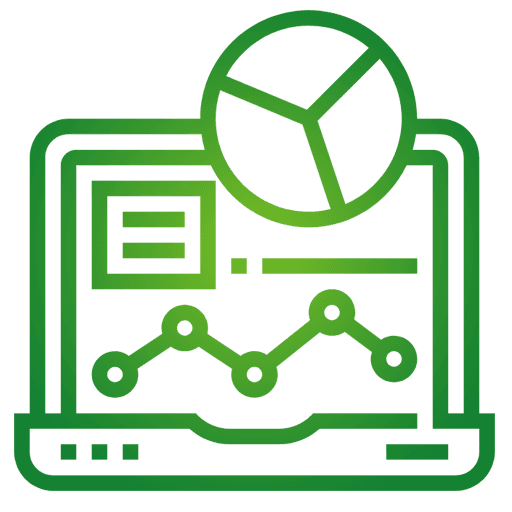 Access to Next Generation Technology
We provide all of our customers with industry leading, Next Generation, and top rated IT solutions for cybersecurity, patch management, network monitoring & services, backup, data recovery, disaster recovery and cloud computing. Investing in us as your managed services partner tackles your existing staffing costs and prevents you from always having to play catch-up. Year after year our IT products are recognized in the Gartner Magic Quadrant.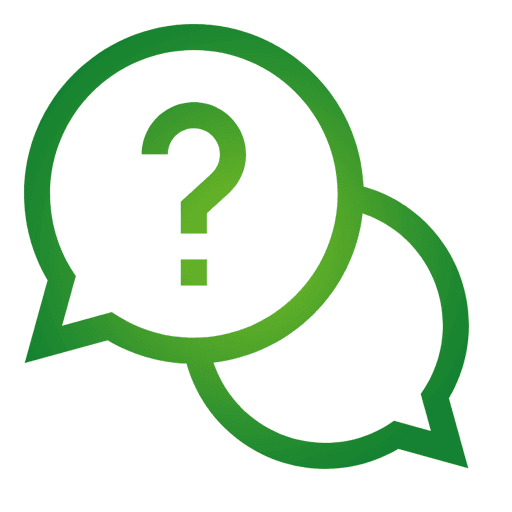 Outstanding Customer Support
We provide a 'fast-fun-reliable' customer experience as we monitor and your computing environment 7/24/365 – this makes us stand out from our competitors as we believe in a 'pro-active' as opposed to 'reactive' (break-fix) tech support mentality. With our remote and alert monitoring, we identify potential issues before it becomes a problem. Most importantly, we provide onsite assistance along with a single point of contact.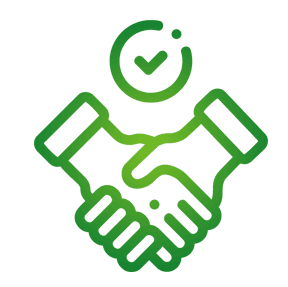 Single Point of Services
Are you tired of dealing with multiple vendors for email, backup, anti-virus, and software – let us be your single point of service where we deal with your product vendors on your behalf.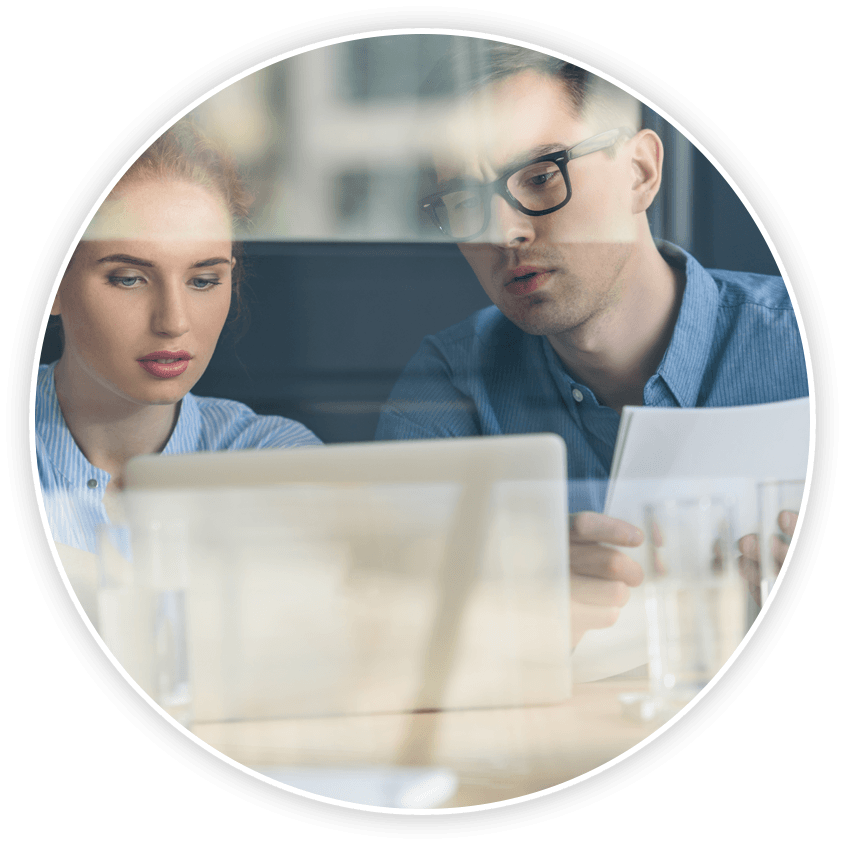 Return on Investment (Cost Savings)
Through our free technical assessment, we can get you started and identify the biggest business value for you – greater cost savings!
Cost savings in terms of capital and on-going maintenance costs for hardware, software, and network staffing or cost in maintaining your own IT staffing or freeing up your existing IT staffing so they can work on other projects without being tied down just to keep the lights on. Some of our clients had no dedicated IT team and they were forced to compensate by performing technical tasks that are outside of their core area of expertise, slowing productivity and preventing the business from being able to grow.
We have a team of IT Technical Engineers so you will have access to our team of IT experts at a 'fraction' of the cost of hiring your own IT staff and/or hiring a costly IT consultant who may not have a multitude of IT skills/resources needed at a given time to resolve your technical issue.
With us you gain IT services at a fraction of the cost of your own IT personnel and gain access to our IT experts.
What separates us from the pack is that we are here to help you identify how to lower your costs and gain the optimal return on investment through our Free Technical Review Assessment.
Get a FREE Technical Assessment
Let us help you secure, manage and protect your business technology.