At this point, until you wait for an IT expert to fix this issue for you, it's already too late.
Unwanted and unwelcome interruptions in between your well managed IT services not just ruins the zeal of getting your work done but puts you in a dilemma in every manner.  Considering all these issues as important ones, we, "Go With Empire" have come up with the best IT managed services in Florida and other nearby regions.
We are a professional IT consulting company providing end-to-end solutions for small to medium-sized businesses needs services the South Florida region. "Go With Empire" can help you with issues regarding security, system upgrade, network, software, hardware and more. The cornerstone of our IT consultancy is our managed IT services that ensures speedy performance, reliability on IT, efficiency leading to great ROI for sure. All in all, through our managed IT support make sure that you enjoy working and expanding your business graph to some other level of success.
So far, the best thing about our managed IT services in South Florida is we don't let that situation arrive which ultimately puts you in the embarrassment of suffering from severe breakdowns in your operations. And just in case, it arrives, our IT experts make sure to come up with a reliable and prompt solution. Somehow this factor has helped us entitle ourselves as one of the highly recommended managed service providers in Florida.
Top 6 IT consulting services and IT managed services requested by our customers include: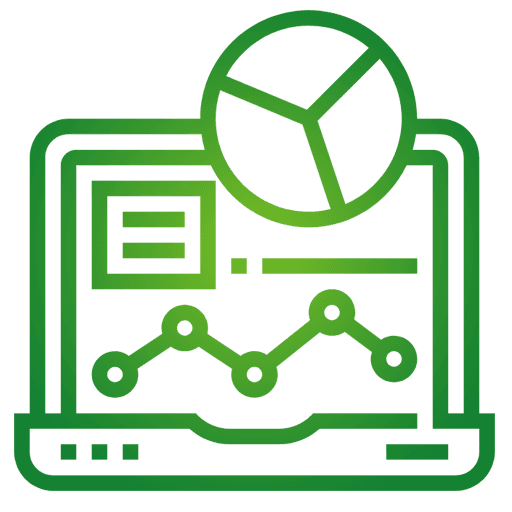 Managed Services – Fully staff of IT experts (ITOpsaaS)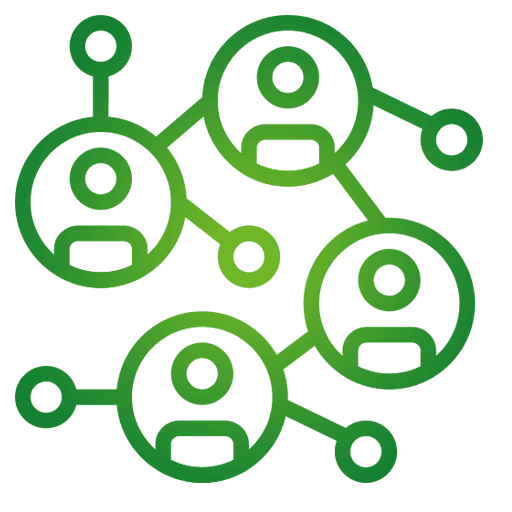 Networking Services (ITOpsaaS)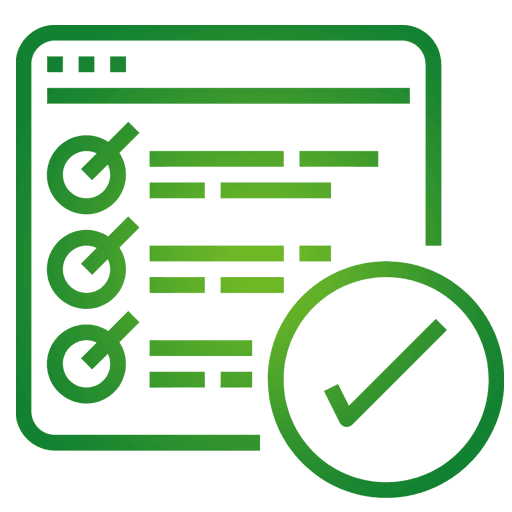 Vulnerability Assessment | Penetration Testing (SECaaS)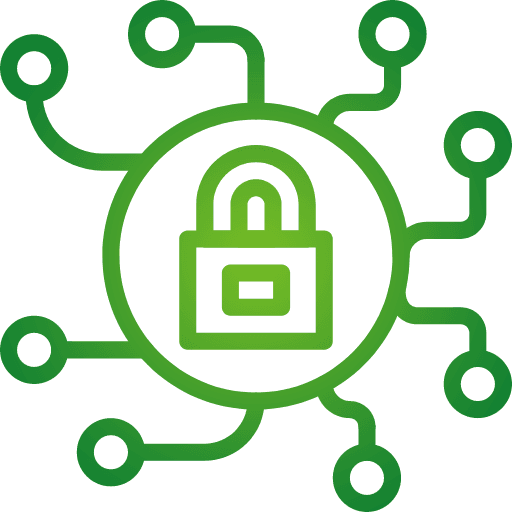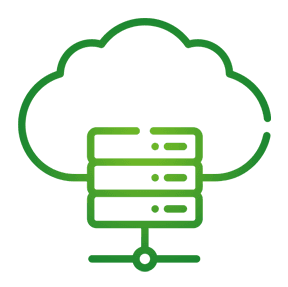 Backup as a Service (BaaS)  | Disaster Recovery ( DRaaS)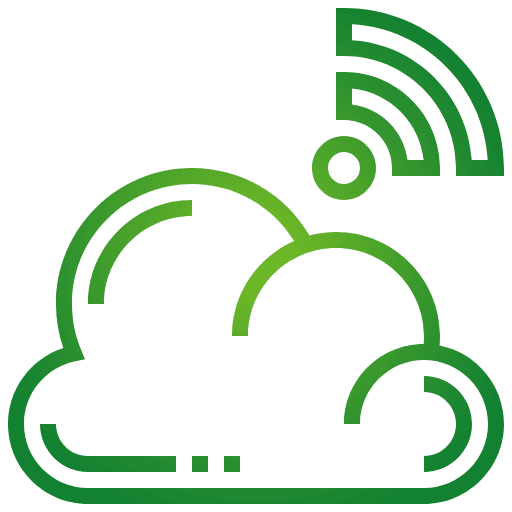 Performance Assessment – Network, Servers, Workstations, Internet, & WiFi
With 17 years in IT, "Go With Empire" have subject matter experts in the areas of cybersecurity, network services, systems integration, business intelligence, and managed services
5 Things You Can you Expect From Our IT Managed & Consulting Services:
Easily predictable budget
Along with serving you with the best managed IT services in South Florida, we assure each of our clients with genuine service packages without any hidden charges or service cost. We share the flat service charges with you after evaluating your actual business requirements and that's what we are recognized for.
Reduced breakdowns
Our experts believe in finding out an alternative option or the solution before encountering the actual issue. This thought process
Efficiency in operations
For us, success is your progress. Considering it as a vital and basic point of achievement, we make sure to assist each of our clients by walking an extra mile. And it has helped us earn a high number of clients and label us as one of the preferred West Palm Beach IT support service providers.
Multiple issues, one solution
Under our managed IT service package, there are a number of other services fulfilling all the hardware and software issues in one go. No matter your systems or precious data stored in systems, our teams of experts make sure to secure every bit causing you minimal loss.
Responsive IT Team
We pride ourselves in providing an amazing user experience while providing 24/7/365 support through our highly responsive technical team. We also provide an additional layer of consulting support by having our Engagement team that bridges your business priorities with the technology you need to support it. Our Engagement team will meet quarterly to assess and evaluate how effective our technology support is bridging the gap between your business and your technology. That is what makes us stand out from the pack, we listen and understand your business process before we begin to manage, protect and secure your technology.