With a greater dependency for technology also comes greater need to manage and protect IT investments.
Empire Consultants has years of experience in helping organization modernize, manage and protect their IT investments.
Cybercriminals are increasingly targeting the healthcare industry for its perceived vulnerability. Particularly when it comes to patient information or medical data itself.
Perhaps no single industry is more dependent on Technology than Health Care. Health Care professionals are not only consume with patients but now they have to spend time and resources on using technology for their business needs. There comes a time when attempting to manage everything can be overwhelming.
At first glance, many medical offices found the idea of using an MSP as too expensive or daunting. However, current trends are showing an increasing number of medical offices are beginning to partner with MSPs.
Here are some of the benefits that have changed the mindset of health care providers to use managed services as a solution to help alleviate their needs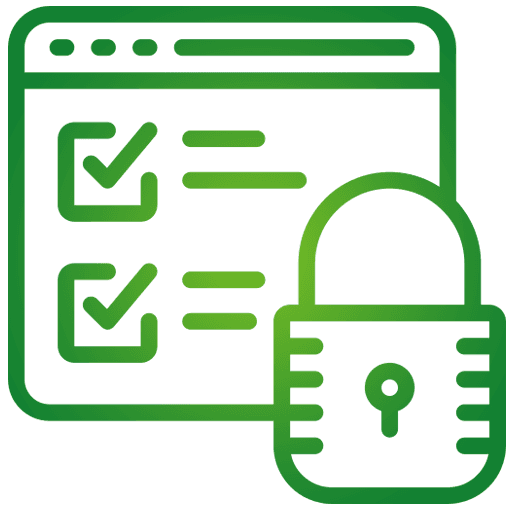 Improve Security
Safeguard Patient & Medical information: Refer to Empire Consultant's SECaaS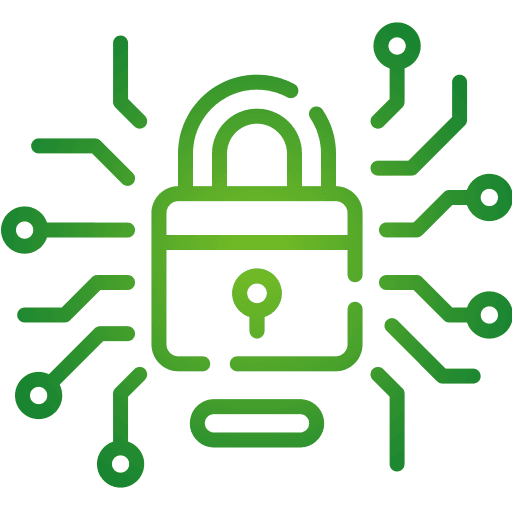 Proactive Approach to Managing IT Services
Our ITOPsaaS allows medical offices to focus on their patients as opposed to reacting to IT issues.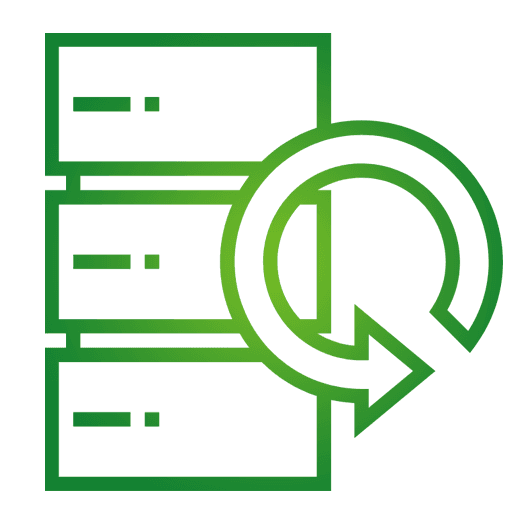 Gain Access to Newer Technologies
Our IT Consulting-as-a-Service (ITCaaS) allows us to serve as a Technology Concierge to our customers as we work with the leading industry technology and telecommunication industries and help assess how new technology may reduce costs and improve operational efficiencies.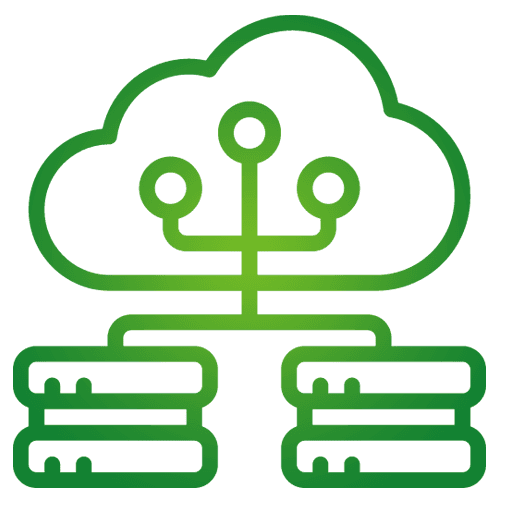 Primary Focus
Free up Internal IT Staff to allow them to focus on strategic planning while the tedious, on-going maintenance services can be managed through our cloud-based, 'all-in-one' platform, including access to our IT team.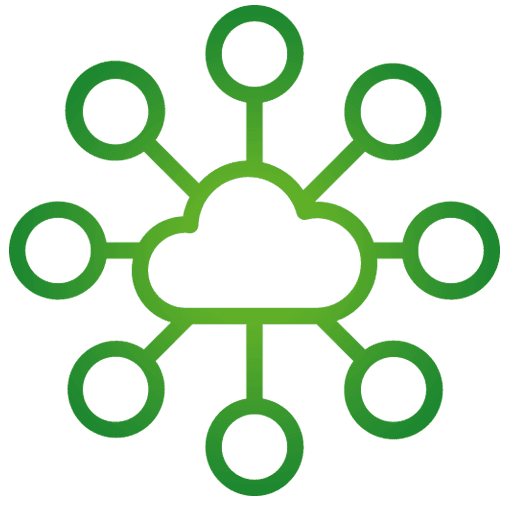 Ease the Burden of HIPPA Compliance
With our data integration and management experience, we understand the challenges and make data security and compliance a high priority within our cloud-based, 'all-in-one' platform, relieving health care providers of much of this burden.
Get a FREE Technical Assessment
Let us help you secure, manage and protect your business technology.