With a greater dependency for technology also comes greater need to manage and protect IT investments.
Empire Consultants has years of experience in helping organization modernize, manage and protect their IT investments.
With nearly 20 years of experience of supporting and managing the manufacturing industry with technology services, we offer IT services designed to increase employee productivity and manage costs. We help remove the burden of either maintaining an in-house IT staff or we augment existing IT personnel, allowing them to focus on key technology initiatives to improve operational efficiency as opposed to just 'keeping the lights' on.
We use our industry expertise to streamline business processes, forecast growth in the company, and test new business strategies in the rapidly changing technological environment.
We also offer an Incident Ticketing Management System (ITMS) that is designed based on ITIL best practices. Not only are our customers using it for Incident Tickets (Help Desk) but they are leveraging our ITMS platform for ordering parts, onboarding employees, and more.
Besides achieving greater operational efficiencies, here are the reasons manufacturing companies during to us for their IT needs

Control Costs
Our 'all-in-one' IT platform allows decision-makers to implement our services such as patch management, backup & data recovery, ITMS, endpoint detection and response, network monitoring, and more incrementally, allowing customers to build up their technology protection investment through a Agile IT Architecture approach. We help offset initial investments on technology costs that include expensive upfront hardware and software costs.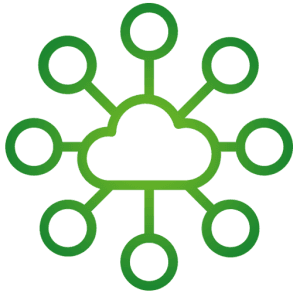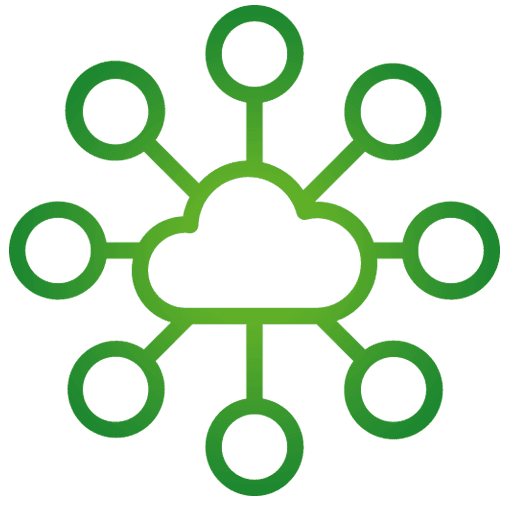 Quickly Adapt New Technologies
Our 5-day onboarding experience will get you up and running in no time by utilizing our 'best-in-breed' IT services.
Reduce or Redirect Labor Costs – Many of our customers rely on our team of IT experts to manage and support the daily IT services, allowing them to use their internal IT staff more strategically. With us, you can focus on placing your IT team where you need them.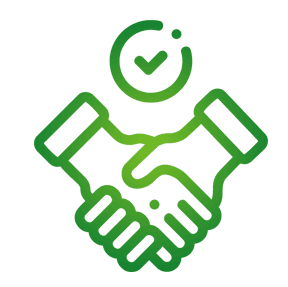 Improve Vendor Partnerships
With nearly 20 years in the technology arena, we have nurtured business to business (B2B) partnerships with hardware, software, networking, and telecommunications vendors. This allows us to acquire the most attractive pricing for our customers as well as ensuring they receive the best technology services needed to support their mission.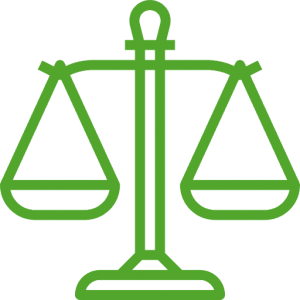 Economy of Scale
Our IT Agile Infrastructure approach to using our IT services allow you to expand your technology investments based on how your company grows. As your company expands, there will always be growing pains in term of emerging technologies and/or compliance requirements.Our IT services are scalable and adaptive to such changes.
Get a FREE Technical Assessment
Let us help you secure, manage and protect your business technology.