Simply knowing where to start with cybersecurity can be the biggest obstacle for organizations that are connecting more and more devices to the internet.
According to the Ponemon Institute report on data breaches, the average cost of a data breach for organizations within the United States was $6.53 million.
Our approach is to understand your business while securing and protecting the technology that supports your operations. For decades, "Go With Empire" has been dedicated to manage, protect and secure businesses, non-profits, and governmental entities in securing, monitoring, and protecting the technology they depend on for their operations.
Shortcuts to Speed Up and Protect Your Endpoint Security Management Process
Prevent Threat with our Next Generation Anti-Virus
Integrated within our SECaaS, we utilize several industry leading, single agent technology uses a Static Artificial Intelligence (AI) engine to provide 'pre-execution' protection. The Static AI engine replaces traditional signatures and obviates recurring scans.
Firewall Control and Device Control features
A robust single agent technology that enables security and control the endpoint's firewall and immunize an organization's network from data ex-filtration and malicious IP addresses.
Near real-time file analysis
The system can analyze files continuously, replacing time-intensive recurring scans
Signatureless approach
Fight back against the latest threats without having to wait for daily definition updates.
Offline protection
Artificial intelligence data is stored on the endpoint to keep it protected while offline—and to help you avoid waiting for signature updates, or waiting for the endpoint to connect to the cloud to check against reputation scores.
Machine learning
The system uses machine learning to determine how to best respond to threats and adjusts those responses over time. The behaviorial AI engine is aware of every operation on the device. Hence, if the Agent reaches a verdict of malicious file, it can restore the endpoint to its pre-infected state, without impacting other benign activities on the endpoint. It can recover registry keys (often used by malware for persistence), scheduled tasks, and other internal operating functions.
Rollback & Remediation
Automatic prevent and rollback the impact of ransomware and other malicious activities, users can work securely without interruption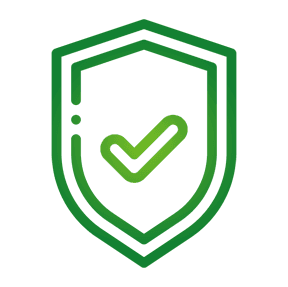 Safety & Security
We adopt a NIST Cybersecurity Framework (Identify | Protect| Detect | Respond | Recover) within our core security components providing a lightweight yet powerful endpoint security and protection fully integrated into our 'All-in-One' managed services platform.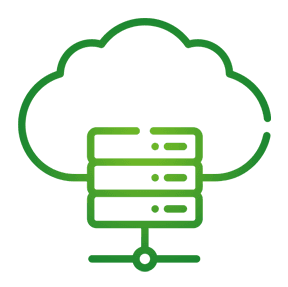 Our 'All-in-One', cloud-based ITOpsaaS solution.
We offer  an end-to-end solutions from design architecture and deployment to configuration review related to all aspects of network security including firewall, intrusion prevention sensors, VPNs, and traffic encryption/decryption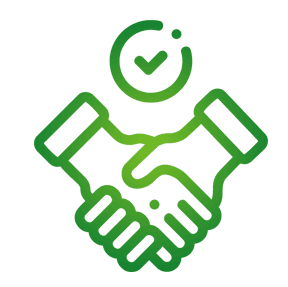 Focus On What Matters
We provide an Endpoint Protection Platform from a single web-based console, Security as a Service (SECaaS) that supports end-to-end security and protection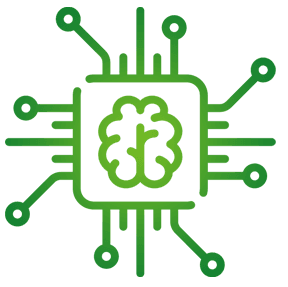 Information Technology Operations as a Service (ITOpsaaS)
We provide the latest, industry leading 'Next Generation' Endpoint Detection and Response (EDR) solutions all within an 'All-in-One' platform to prevent endpoints from being breached
Get a FREE Technical Assessment
Let us help you secure, manage and protect your business technology.