ITOpsaaS – Manage, Monitor and Automate IT Core Services
Information Technology Operations as a Service – ITOPsaaS
One of the biggest costs incurred to a business is the cost associated with managing their IT infrastructure environments—constant and dedicated IT resources required to monitor network performance, ensure backups are successful, increase threats from potential cyber attacks/phishing/malware, urgency to push out patches, validating patches are successfully installed, and fast-changing IT compliance requirements makes our Information Technology Operations as a Service a viable cost-effective alternative.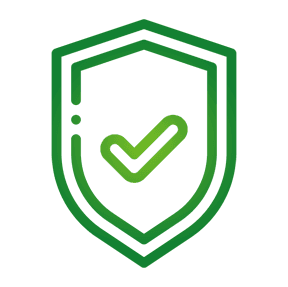 Safety & Security
Keeping businesses safe requires constant vigilance—you need to keep all systems up to date when it comes to security, patches and other core IT services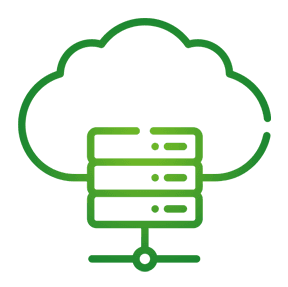 Our 'All-in-One', cloud-based ITOpsaaS solution.
Designed to enhance and extend the capabilities of your IT team. Rather than spending much of your time on 'day-to-day' operational challenges, your team can focus on providing business value. Our ITOpsaaS connects to the technologies you already have, which means no more struggling to manage multiple, disparate toolsets.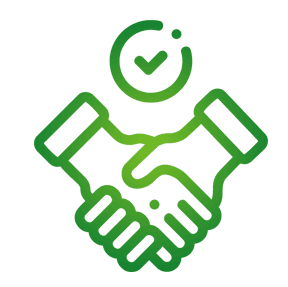 Focus On What Matters
Enhance and augment your operations using our ITOpsaaS Solution, allowing you to focus on your Business Priorities as opposed to your IT Challenges. Entrust us to support your IT operations with our ITOpsaaS solution.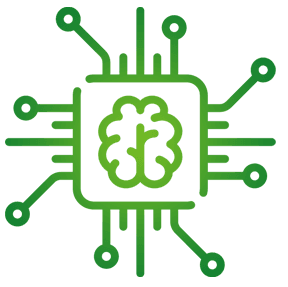 Information Technology Operations as a Service (ITOpsaaS)
Having access to our ITOpsaaS solution, frees up IT resources so that they can focus on higher priority IT projects as opposed to attending to these services manually as they can be configured, automated, and managed.
WHAT TO KNOW
Top 10 Reasons that makes our IT Operations Services Attractive to Customers
Alerts
Get notifications about device availability, performance, security, and backup statuses.
Performance checks
Easily health-check hardware and software on workstations and servers across multiple work locations.
Security monitoring
Monitor antivirus scanning statuses, errors in event logs, and much more
Windows, Mac, and Linux compatibility
Unlike other remote monitoring software that
focuses on a single platform, Solar Winds N-central enables you to keep track of workstations and servers across platforms and operating systems including Windows, OS X, and multiple versions of Linux.
Network performance monitoring
Use SNMP functionality to monitor network
devices—including servers, printers, routers, and switches.
Mobile device monitoring
Keep track of smartphones and tablets with mobile device checks and monitoring.
Virtual machine monitoring
Run checks on all virtual sessions and virtual machines under your control.
Performance and QoS Monitoring
Know about outages before your users. The NetPath feature collects performance metrics and details of the network connectivity between the source and destination nodes; thus enabling you to see into the end-to-end performance that a user is experiencing and be notified once thresholds are crossed for packet loss and latency.
Network Visibility
Understand your provider's network better than they do with visibility into the entire network path. NetPath delivers information on the one or multiple paths a network packet may take to reach its destination; enabling an MSP to look into the cloud and identify a problem quickly, even if it's outside your own network.
Node/Hop Information
Identify a problem and the organization to contact to solve it. NetPath collects information, including company and contact information of external nodes in a network path; enabling support person to quickly identify where, when, and why a node may be impacted.
WHAT TO KNOW
Top 5 Features of our End to End Patch Management Services
Single console
RMM provides a complete patch management solution within a single, easy-to-use web console, helping ensure you don't need multiple tools to keep your third-party programs current.
Convenient approvals
Manually approve patches in batch across sites, networks, servers, and workstations.
Automation
Auto-approve patches for specific programs based on severity levels.
Scheduling
Set patching windows so you can update software without disrupting employees during critical productive times.
Reporting
Get complete transparency over patch statuses with clear reports so you can fix issues with patch installations if they arise.