Our IT Managed Services – 360 View
"Go With Empire" has developed a highly successful lightweight, scalable, and robust 'all-in-one' user interface, including hundreds of scripts that automate IT processes that were once performed by our customers manually for years.
"Go With Empire" provides a 360° view of how are IT services will manage, optimize, protect and secure your IT investments within a single pane of glass through our platform called BRAINY™.
Information Technology Operations as a Service (ITOpsaaS)

This array of core IT services is the primary focus for this proposal as it automates many of the IT services and IT tasks performed manually by their IT staff. Having access to the ITOpsaaS tools, frees up IT resources so that they can focus on higher priority IT projects as opposed to attending to these services manually as they can be configured, automated, and managed seamlessly. These services include: patch management, asset management, remote monitoring & management, and 3rd party patch management and more.

Security as a Service (SECaaS)

Next Generation Endpoint Detection and Response (NextGen EDR) designed to monitor, manage, alert, detect, protect and respond to any security issues regarding your endpoints as well as any firewall vulnerabilities.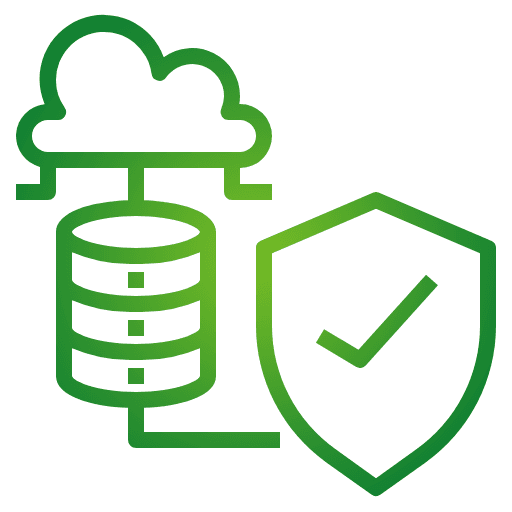 Backup as a Service (BaaS)
Backup as a Service – designed to protect and secure your data, including HIPPAcompliant and highly confidential electronic patient health information (ePHI), medical research data, and electronic medical records (EMR) within our cloud-based HIPPA/SHA-2 compliant data centers.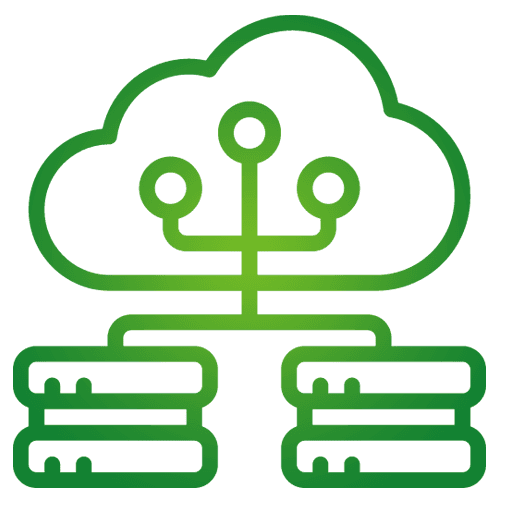 Disaster Recovery as a Service (DRaaS)
Designed to further protect and secure your data from potential catastrophic event (natural or human-induced) but providing both locally redundant storage and geo redundant storage via HIPPA-compliant data centers.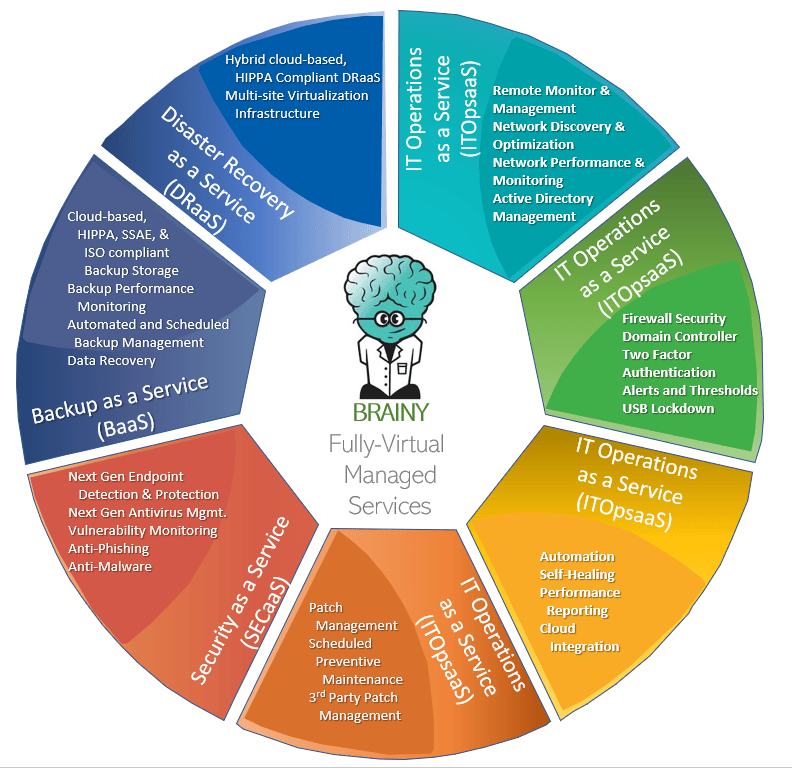 Over the 16 years of experience
With hundreds of our customers who placed their trust and confidence in allowing us to manage their IT services, "Go With Empire" has gained a comprehensive level of experience in managing, optimizing, protecting, and securing their IT investments.
Get a FREE Technical Assessment
Let us help you secure, manage and protect your business technology.