Taylor Garcia
Marketing Coordinator/Planning Consultant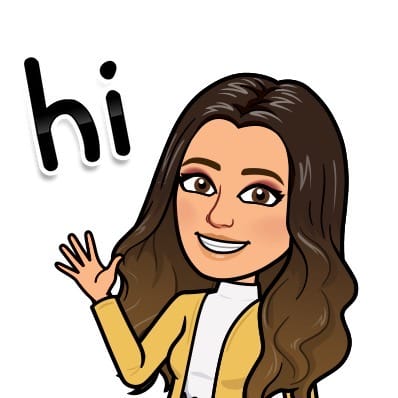 Empire recently welcomed Taylor Garcia to the team. Taylor plays a vital role in business development, marketing efforts, planning projects and administration. Taylor's experience includes a background of educational marketing, coordination, virtual training, events planning, business development and urban planning. With a passion for relationship building and "making things happen," Taylor is sure to be communicating with all of our existing and potential clients soon!
Get a FREE Technical Assessment
Let us help you secure, manage and protect your business technology.