Scott Burton-Rodriguez
Chief Technology Officer (CTO)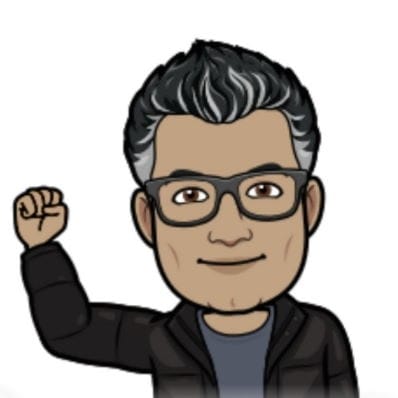 We are proud to have reserve in the role of Chief Technology Officer (CTO).
Described as a visionary "engagement evangelist" with an "entrepreneurial spirits", Scott came to Empire Consultants after serving as an IT Manager for the largest accredited Sheriff's Department in the United States with over 6,000+ employees, providing technology solutions for law enforcement, fire-rescue, and emergency operations.
He has received numerous awards and certifications for his project management work in the areas of geospatial technologies via ESRI platform, data mining, database administration (SQL/Oracle), ERP, and regional data sharing initiatives. He has also taught as an adjunct faculty member at Florida Atlantic University's School of Urban & Regional Planning, developing and instructing courses that enabled planning students to utilize technologies as viable decision-making tools in the field of planning.
Scott is passionate about engaging and empowering our customers to best leverage our technology as a service platform. He begins by listening to our customers to understand their business needs, enabling him to design a project plan that aligns technology solutions to meet the client's business needs, while making that the end user experience fun and engaging.
Scott has over 28 years experience as a technology solution provider, serving in the capacity as a Chief Technology Officer, IT manager, IT supervisor, GIS Manager, Project Manager, and Systems Administrator with extensive experience in implementing and managing enterprise IT operations.
Scott is an accomplished engagement manager and international public speaker. He has given presentations on the power of technology in the Netherlands, Brisbane, Melbourne, Sidney (Australia), and United Arab of Emirates.
Though he has global experience, he particularly enjoys interacting at the local level from end users, customers, stakeholders, and IT support resources. His main goal is to help others see the "value of technology" and how to align it to the objectives of a business.
Get a FREE Technical Assessment
Let us help you secure, manage and protect your business technology.