Moises Monge
Tier 2 - Senior Network Engineer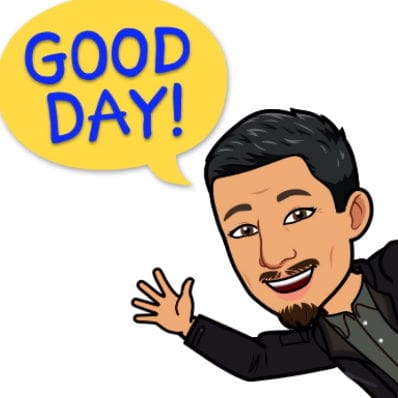 Moises has been with Empire Consultants for past four (4) years, serving as our Tier 2 network engineer. He has participated as a trainer for security and network monitoring tools in the US, Canada and various countries in Latin America. A great expertise configuring network devices raging from switches, routers to firewalls, great knowledge from multiple vendors (Cisco, Juniper, Barracuda, Fortigate, OpenSource), automation and scripting are some of his passions, enjoys teamwork and detailed oriented.
He is very proud of the certifications he received and shares them here for you.
Solarwinds Certified Professional.
Juniper Security Certified Professional
Linux +
Solarwinds N-Central | Solarwinds Help Desk Manager | Solarwinds Web Desk Manager
Network Security · AWS Cloud.
Get a FREE Technical Assessment
Let us help you secure, manage and protect your business technology.