Mauricio Arias Peralta
Tier 2 - Senior Network Engineer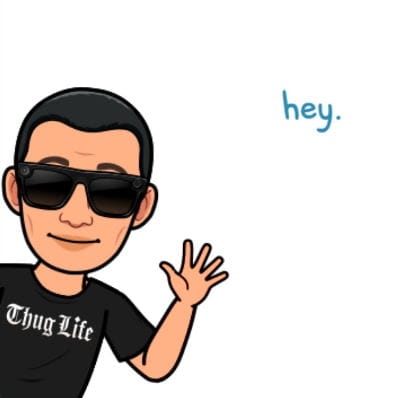 Mauricio has been part of our staff at Empire Consultants for past five years, serving as our Escalation Point of Support, monitoring expert and maintaining many network devices out in the field.
He has a wide experience when it comes to Cyber Security, as he is a multi vendor Firewall technician. Maurice is part of our tier 2 staff and has worked on different lines of support for brands like Sonicwall, Juniper and Solarwinds TACs. Additionally, he has been part of large companies like KPMG or Dell providing high-end device services, and solving complex network and server issues.
He is not only experienced on a wide number of network solutions but also deploys and maintains our cloud environment in the backend, this includes tasks like virtualization, server configuration, load balancing, SIEM solutions, among other tasks.
Manages and designs our infrastructure with all the geek stuff that includes, from Enterprise Firewall Management to Linux Servers, from Active Directory or Syslog servers to Penetration and Vulnerability Scans, etc.
He is always glad to help out our customers as he has found many new challenges when working at Empire.
Maurice is certified by these brands:
Sonicwall Certified Administrator and Professional
Juniper Networks Certification Program (JNCIA)
Juniper Networks Certified on Intrusion Detection & Prevention (JNCIA-IDP)
Solarwinds Orion Platforms
F5 Load Balancers
Linux & Asterisk
Get a FREE Technical Assessment
Let us help you secure, manage and protect your business technology.