Mark IIagan
Tier 1 - Senior Network Engineer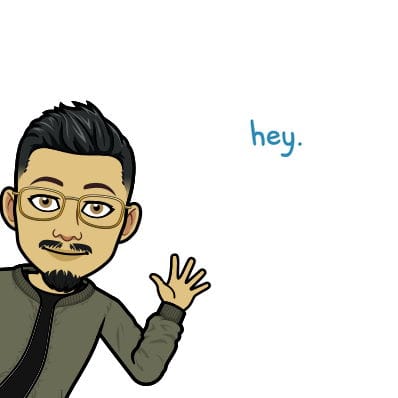 Mark has been with Empire Consultants for past three (3) years.He has worked for enterprise businesses supporting their IT including Coca-Cola, OmniCare, CVS, and UK Health Care. At Empire Consultants, Mark is always working with End Users, assisting on service desk related issues like Outlook, Office365 or printer issues, etc.. Mark is always being recognized by our customers with high performance when solving tickets on a timely manner, good technical skills and always receiving positive feedback comments.
His experience includes:
End User ticket management
Empire's patch management policies
Implements and manages our backup solutions
Backup emails (O365/GApps) via Backupify
Mail Security via Solarwinds Mail Assure
AV Defender deployments on large environments
Managing Active Directory such access request, new user, etc…
Coordinates mailbox accounts via O365/Google Apps
He maintains systems through our Brainy Platform
Perform troubleshooting for any email platform issue
Get a FREE Technical Assessment
Let us help you secure, manage and protect your business technology.