Gregory Stewart II
Chief Executive Officer (CEO) / Owner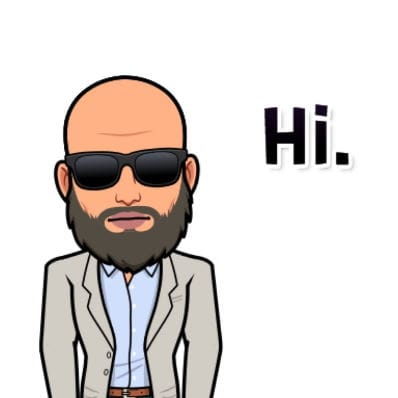 As the founder of Empire Consultants and Chief Executive Officer, I am proud to provide technology solutions to a wide range of industries for nearly 20 years. Hundreds of our clients rely on Empire Consultants to modernize their IT environment, optimize network performance, secure all endpoints, provide solutions for 'on premise', 'hybrid' and/or 'cloud managed' platforms, and each year we continue to add to our growing list of empowered customers.
We understand that every client has a unique set of challenges and opportunities and we leverage our unique industry insights, honed through decades of experience in the technology sector, to deliver the talent and solutions necessary to achieve the specific objectives set forth by your business needs.
I'm an entrepreneurial and driven Chief Executive, with 20 years of leading industry expertise in domestic and international marketplaces. Facilitator and builder of world-class technology management and product development teams. Proven networking skills, building fruitful partnerships with hundreds of clients and delivering multi million dollar solutions to help continued growth for our customers.
Year-after-year success achieving revenue, profit, and business growth objectives within rapid-change environments. Extensive experience with highly engineered systems, which require deep understanding of critical business drivers in multiple markets and industries; highly successful in building relationships with upper-level decision makers, seizing control of critical problem areas, and delivering on customer commitments. Customer-focused and performance-driven.
Led and motivated worldwide teams comprised of more than 500 different vendors and customers. Over the past 17 years I've grown Empire Consultants to 3 locations in the United States and expanded our IT services internationally with clients in China, Japan, United Kingdom, and Mexico. I have over 20 employees and consultants working for or with Empire Consultants.
We have a proven track records where we have successfully improved IT infrastructures across the globe by perform technology service assessment as well as deploying our managed service platforms in over 6 countries on thousands of endpoint devices.
Get a FREE Technical Assessment
Let us help you secure, manage and protect your business technology.