Cody Roberts
Tier 1 - Support Engineer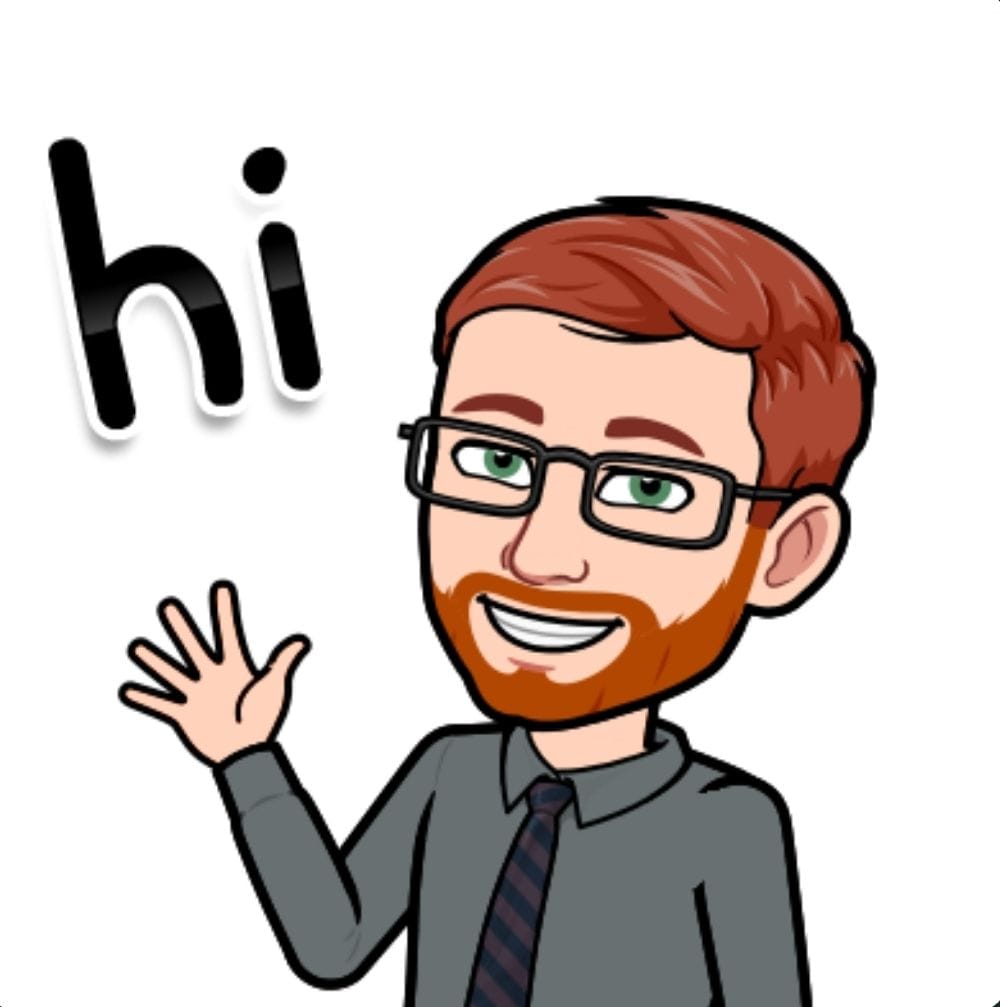 Cody Roberts has been with Empire Consultants since 2020. He is currently a senior pursuing a Bachelor's degree in Computer Science at Western Michigan University. At Empire Consultants, Cody works with End Users, assisting on service desk related issues like Outlook, Office365 or printer issues.
His experience includes:
End User ticket management

Running & terminating patch cables

Assisting companies with onboarding of employees

Troubleshooting hardware & software issues

Implements patch management & backup solutions

AV Defender deployments on large environments

Maintains systems through our Brainy Platform

Programming Languages: Python, C++, C, R, PHP, & SQL
Get a FREE Technical Assessment
Let us help you secure, manage and protect your business technology.