Anthony "AntMan" Petruzzi
Tier 2 - Senior Network Engineer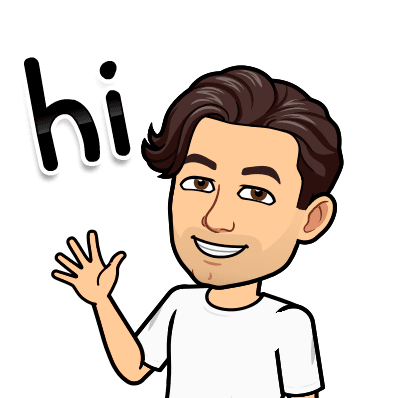 Anthony "AntMan" Petruzzi joined the Empire team at the end of 2020 as our Senior Network Engineer. AntMan has been involved in technology, in one way or the other, for the pass 30 years. Since 14 years old he has been programming, networking, writing web applications, you name, the AntMan has done it.
Before joining the Empire team, AntMan worked at the largest Sheriff's department in the country. There has started as a help desk support technician working on laptops and desktops. After earning his MCSE+I (Microsoft Certified Systems Engineer + Internet) he moved on to the NOC (Network Operations Center) where he worked on servers, switches and firewalls. AntMan saw the web revolution started and desperately wanted to be apart of it. He learned all there was at the time about build and architecting web application and eventually assumed the role as Senior Web Application Developer.
Within Empire, AntMan brings decades of experience with working on large scale enterprise networks, systems and applications.
Get a FREE Technical Assessment
Let us help you secure, manage and protect your business technology.