Cannabis Managed IT Services
From Seed-to-Sale, Let IT begin with Us
As more and more US states legalize marijuana for medical and recreational uses, the business seems to thrive. The global legal cannabis market is expected to amount to $70.6 billion in 2028. However, despite appearances, this sector is facing numerous challenges related to cannabis itself and the regulations around it.
There is a strong need for the 'right IT services' in all aspects of the cannabis industry:
Cultivation
Manufacturing/processing
Supply-chain logistics & tracking
Lab testing & environmental monitor sensing
RFID distribution
Retail
States Where Cannabis Is Legal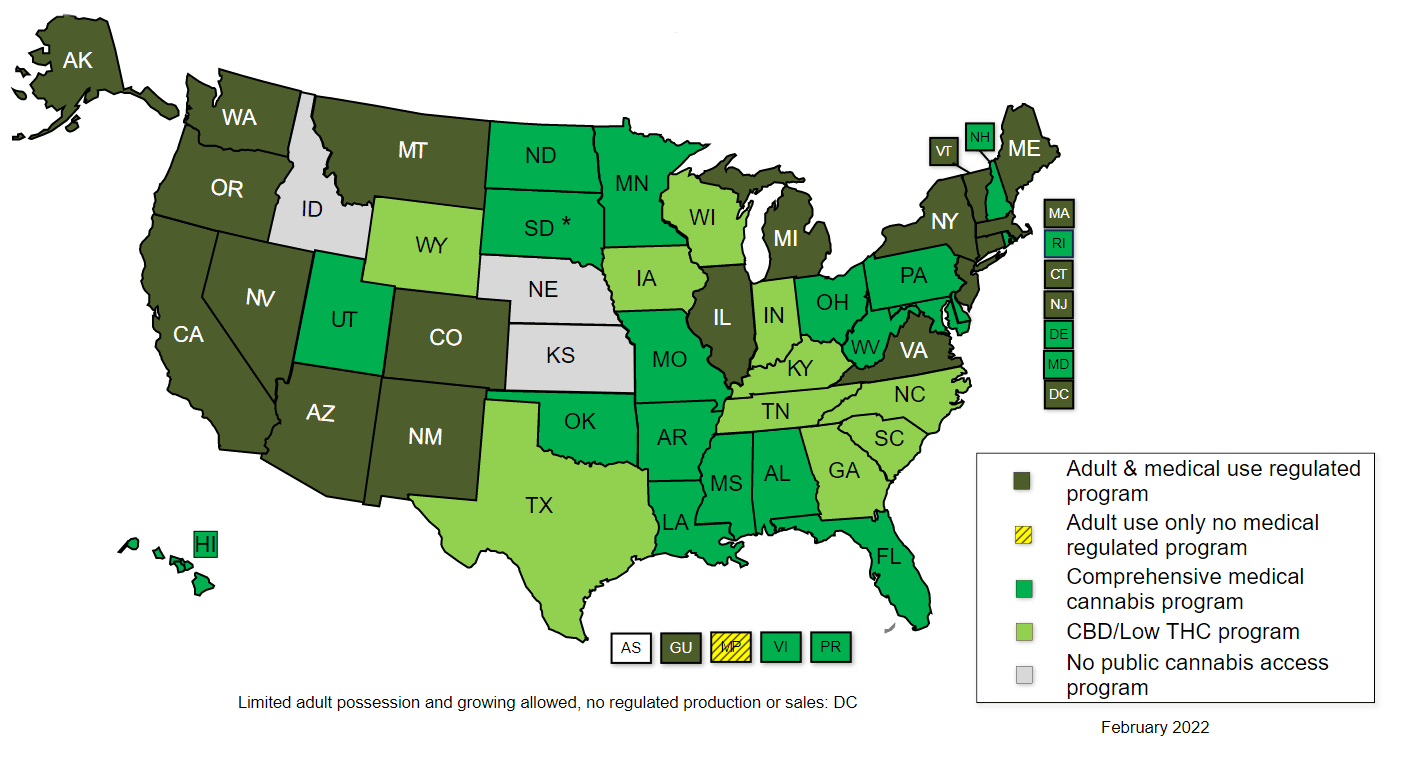 "Team Empire Consultants" are knowledgeable in designing, configuring, monitoring, and maintaining IT assets of the leading cannabis growers and dispensaries.
We have been providing managed services in the Cannabis Industry as our Team has passed the regulatory and background check requirements so that we can provide both "boots-to-ground" and remote technical support 24/7/365.
Most importantly our Team has over 20 years of experience in managing the Industry Internet of Things (IIoT) where we proactively monitor systems, address issues in "real-time" and manage IT operations with a high degree of efficiency and expertise.
Our "white glove, managed services" are ideal for cannabis companies that don't have a dedicated IT professional to support or manage their IT infrastructure. It saves them from the overhead of a full-time employee.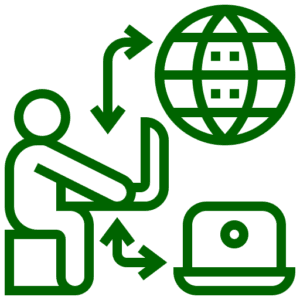 Remote Support
Do you need help right away? We can assist assist you over the phone, via chat or connecting directly to your machine. No need to wait to get your problem fix.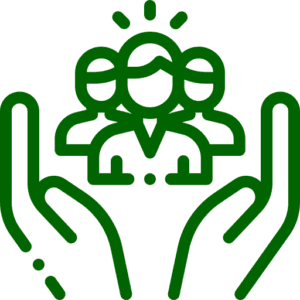 Onsite Support
We can be there in as little as 1 hour with our boots-to-the-ground onsite support. Have a technician come to your site to fix whatever issue you are having.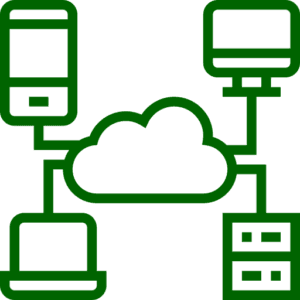 Network Management
Your entire business depends on the infrastructure it is built upon. You need a dependable, reliable and intelligent team managing it. Let us be part of your team.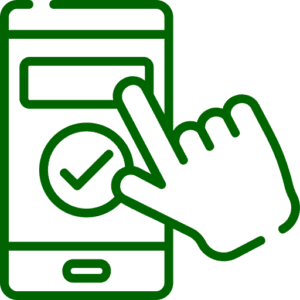 Mobile Device Management
Being mobile has become a cornerstone in business today. We can keep these devices secure and managed to prevent compromise and hackers.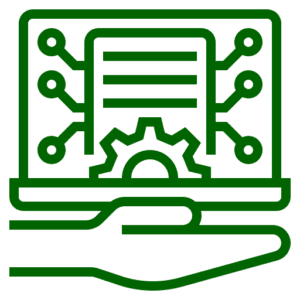 Computer Management
Computers need to be secured, update to date on patches and working at peak performance. We can do it all… monitoring, EDR, patch management and software updates.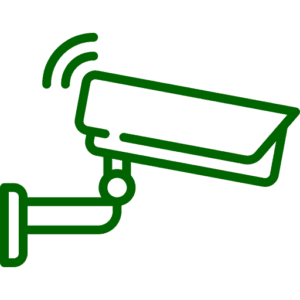 Surveillance System Management
We can make sure that your security system and cameras are always working and always online. This not only monitoring but updating the software and hardware.
Even in the event that your Cannabis Company may have an IT presence, we provide an extension of services from Seed-2-Sale that can assist your operations such as:
Automation | Integration of Cannabis Data from Seed-to-Sale

Workflow Automation – Supply Chain

Backup & Data Recovery

Cybersecurity Awareness Training

Endpoint Detection & Response

Network/Firewall Installation, Configuration, Deployment, Monitoring and Management

WiFi Optimization

Remote Monitoring of Devices such as Cameras & Environmental Sensors (24x7x365)

Audit Compliance Tools
From Seed-to-Sale, Let IT begin with Us
Let us support your workflows and operations where technology should work for you and not the other way around.